---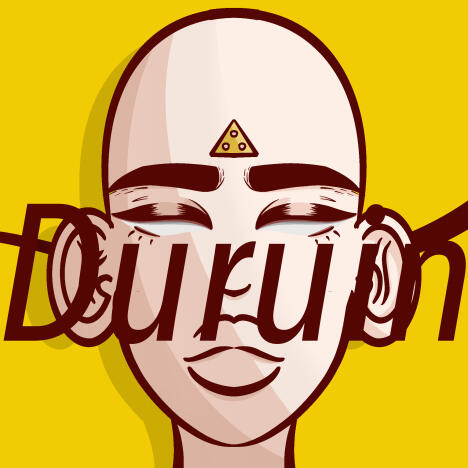 Duruin
Twitch Artist
Commissions Open
---
Hey there!
Welcome to my page. My name is Duruin~
I am as of writing this a 22 year old, living in Europe balkan region, just having fun and trying to make something out of my hobbies. What those hobbies are you ask?
They mostly consist of art,gaming,social media menagment and a few more things but that is yours to find out, so why not join me on my other social media?

I am a Twitch affiliate and an artist for twitch emotes and subs and also other art related items.
I make cute chibi emotes and sub badges ,all according to your needs.
If you are interested in working with me, just hit me up trough my contacts.

- Other then that. -
I have been a part of Twitch since 2016, but due to the acc being deleted, we are here for a fresh start ending 2020 and starting 2021.
I would be happy to see the community grow and have people around me that I may call my second family.

Lots of love and stay safe out there.
.
.
Commission Rules
As of this very moment I am only taking emote commissions for your social medias!
Soon there will be other types of commissions available~
- Enjoy! -

1. PAYMENT
All payment is sent via Paypal only.
Payment only trough Paypal invoices.
Payment need to be sent after the sketch is approved.
When I start working on your emote, there wont be a chance for a refund.

2 . TERMS OF USE
I have rights to upload all artwork on my website/gallery..If you don't want me to public them, please pay the fee.
+ Copyright: +20 $ of the amount
+ Commercial use: +25 $ of the amount
+ Or FULL RIGHTS (copyright + commercial use): + 40 $ of the amount

3. BASIC RULES
Before the payment, you will have to approve of a sketch of the emote that will be sent to you to look at.
After i start working, you are allowed to make small changes, but bigger ones will be charged.
I can decline your commission if I'm not comfortable with the idea or the characters or the customer.

4. TIME
Due to me being a student, my time is limited to work on emotes.
If you need your emote done in a specific time, it will be charged depending of the amount of days you need the emote in. (Rushing fees)
.
---